Ellen Henak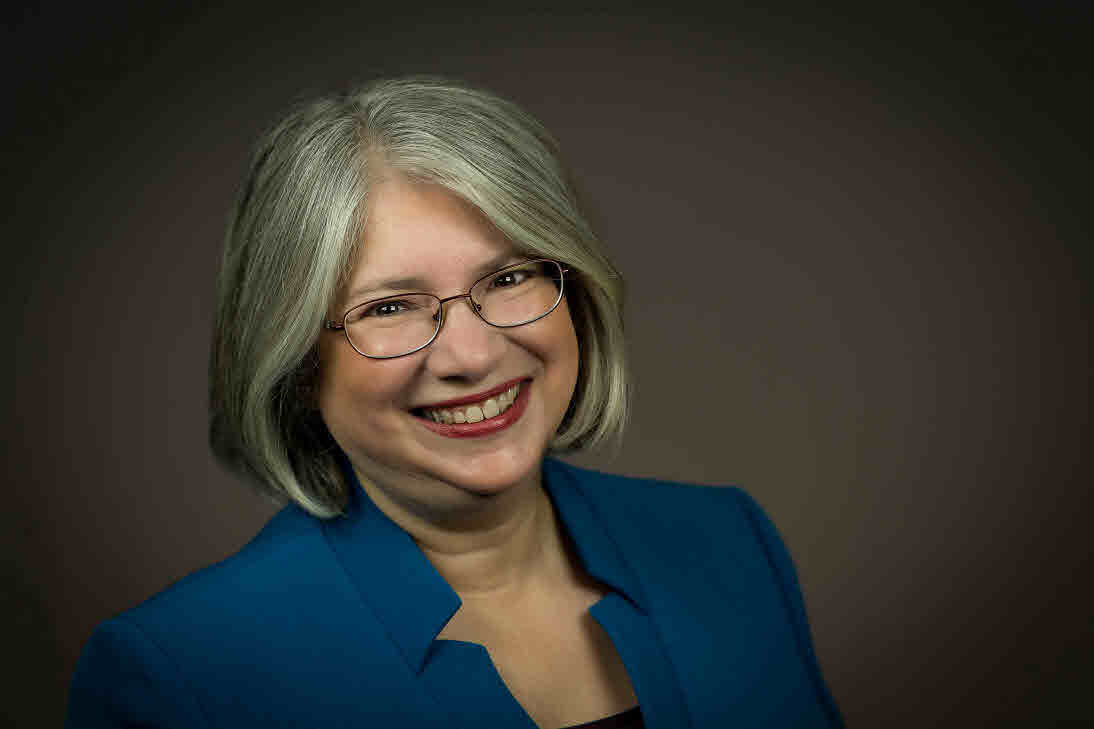 Ellen Henak originally joined Henak Law Office, S.C., in an "Of Counsel" capacity in April of 2007 and, following her retirement from the Appellate Division of the Wisconsin State Public Defender's Office (SPD), she became a full partner in October of 2012. Her "Of Counsel" work was done with permission of the SPD. She has been an adjunct professor at Marquette Law School, where she teaches advanced brief writing, since January of 2012.
Attorney Ellen Henak has focused her practice almost exclusively on Wisconsin post-conviction work and criminal appeals since 1991. She has litigated criminal appeals from convictions for everything from disorderly conduct through first degree intentional homicide. She also has handled appeals and post-dispositional motions in cases involving juveniles, protective placement, termination of parental rights, and mental health commitments, including the commitments of those alleged to be sexually violent persons under Chapter 980 of the Wisconsin Statutes. While at the SPD, she was named to the
Rubin Society
in 2006, was given an Outstanding Achievement Award in 1997, and was given an Exceptional Performance Award in 1996. Prior to attending law school, she was a special education teacher and she particularly enjoys dealing with clients with disabilities and with mental health needs.
Attorney Henak is an active participant in bar activities and in promoting law-related education. She was recognized as the Wisconsin State Bar Public Education Attorney of the Year in 2014, and was named Law-Related Education Attorney of the Year by the Wisconsin State Bar in 2006. She is Treasurer and a member of the Board of Directors of the Wisconsin Association of Criminal Defense Lawyers and has authored amicus briefs on behalf of WACDL. She was a long-time member of the Public Education Committee of the Wisconsin State Bar and a co-chair of the Wisconsin State Bar High School Mock Trial Subcommittee.
Attorney Henak long has been in demand as a speaker and trainer of other attorneys. Many of her publications, outlines, and CLE programs are listed on the
Publications page
In 2009, Attorney Ellen Henak was named a Leader in the Law by the Wisconsin Law Journal.
Practice Areas: Wisconsin and Federal Post-Conviction Remedies and Criminal Appeals, Wisconsin Post-commitment Remedies and Appeals (including NGI and Chapter 980 Commitment)
Published Decisions
Admitted:
United States Court of Appeals, 7th Circuit (2012)
United States District Court, E.D. Wis. (2012)
United States District Court, W.D. Wis. (2012)
United States Supreme Court (1993)
State Bar of Wisconsin (1987)
United States District Court, Southern District of New York (1984)
United States District Court, Eastern District of New York (1984)
State Bar of New York (1984)
Biography: Law Clerk to Hon. Marie L. Garibaldi , New Jersey Supreme Court (1983-1984); Assistant Corporation Counsel, New York City Law Department (1984-1987); Business Law Instructor, Stratton College (1988-1989); Law Offices of Ellen Henak (1988-1991); Assistant State Public Defender, Appellate Division, Wisconsin State Public Defender's Office (1991-2012); Adjunct Professor, Marquette Law School (2012-present); Henak Law Office, S.C. (2007-present)
Current Organizations: Wisconsin Association of Criminal Defense Attorneys (WACDL) (Treasurer; Board of Directors)
Prior Organizations: State Bar of Wisconsin (Public Education Committee member, Mock Trial co-chairperson); Wisconsin State Public Defender Association (Treasurer 2009-2011); Maple Dale-Indian Hill School Board (1999-2005)
Education: Michigan State University (B.A. with high honors, 1978); New York University (J.D. cum laude, 1983)